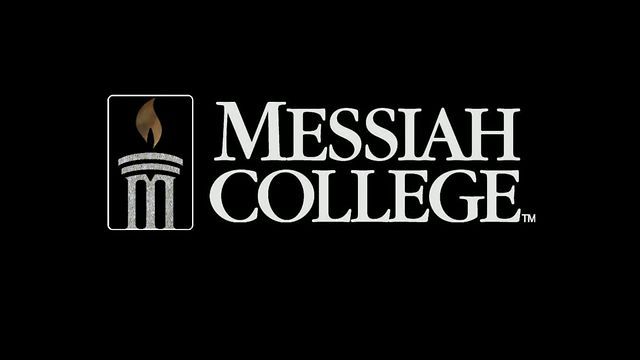 LJHSTV has had links with
Messiah College
in Pennsylvania for 7 years. The partnership has developed and grown over this period with students from both Messiah and Lurgan visiting each other on a number of occasions. LJHSTV has worked with the Central Pennsylvania Martin Luther King Jnr committee and students and teachers from Lurgan have taken part in the
MLK Day Of Service
numerous times. The Harrisburg School District has been inspired by the work of LJHSTV and has tried to emulate it in their schools. The link is continually developing, recently LJHSTV have been helping to build bridges between ABC District Council & Harrisburg as part of a sister city arrangement. LJHSTV are also currently in negotiations about a potential new branch within the United States.
International Development Progress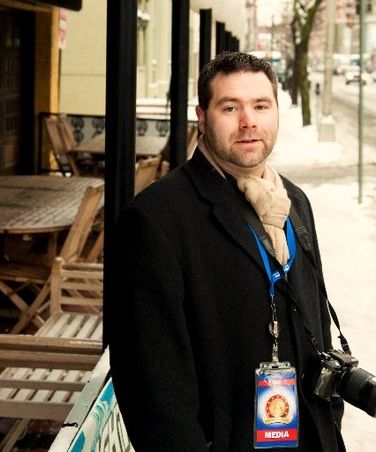 I am the Director of the Agape Center for Service and Learning where I facilitate local, national and international service-learning projects. For over a decade, I've been taking Messiah College (University) students to N. Ireland. Much of my time has been spent engaging Messiah students in international service-learning projects at LJHS where they have supported teachers, shared American life with Jr. high students and learned about N. Ireland culture. Recently, this service-learning partnership with LJHSTV has explored some exciting digital
media
projects that examine the relationship between local communities and schools in Lurgan, N. Ireland as well as in Harrisburg, PA. One of these initiatives is the Rev. Dr. Martin Luther King, Jr. National Day of Service which occurs every January. For the past 3 years, students from LJHS have traveled to Harrisburg, PA to serve and learn alongside their American peers in commemoration of MLK's legacy. It is my sincere hope that LJHSTV will continue to develop and spread this kind of innovative work and collaboration so that others around the world are both inspired and empowered to work together and tell their stories of service and learning through digital media and film.